WHY TEST MY DRINKING WATER?
Whether it's from the tap or a well, it's important to have clean drinking water. Water testing gives you an insight into the quality of the water you use everyday. If there's an issue with your water our team will be able to find the best solution for you, whether it's a Water softener, Reverse Osmosis System, Iron Filter, or UV Sterilization.
REASONS TO GET YOUR DRINKING WATER TESTED
Changes in colour or odor
Before installing a filtration system
Local water quality concerns
Old Plumbing
Family Health & Safety
New well drilled
Current water treatment not working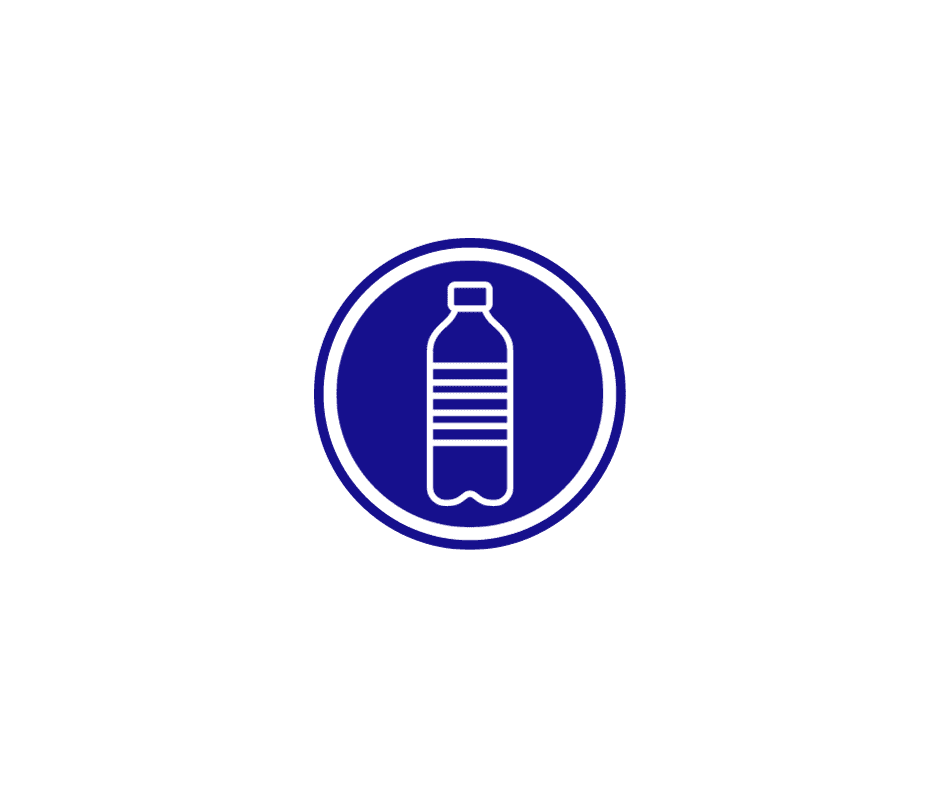 COLLECT WATER SAMPLE
Grab a plastic water bottle and rinse it out with the water you wish to test. Then fill it up with that water. If you are checking your system ( RO or softener), collect water before the system as well as after, in separate water bottles. It is important to do the water test on the same day you bring it in.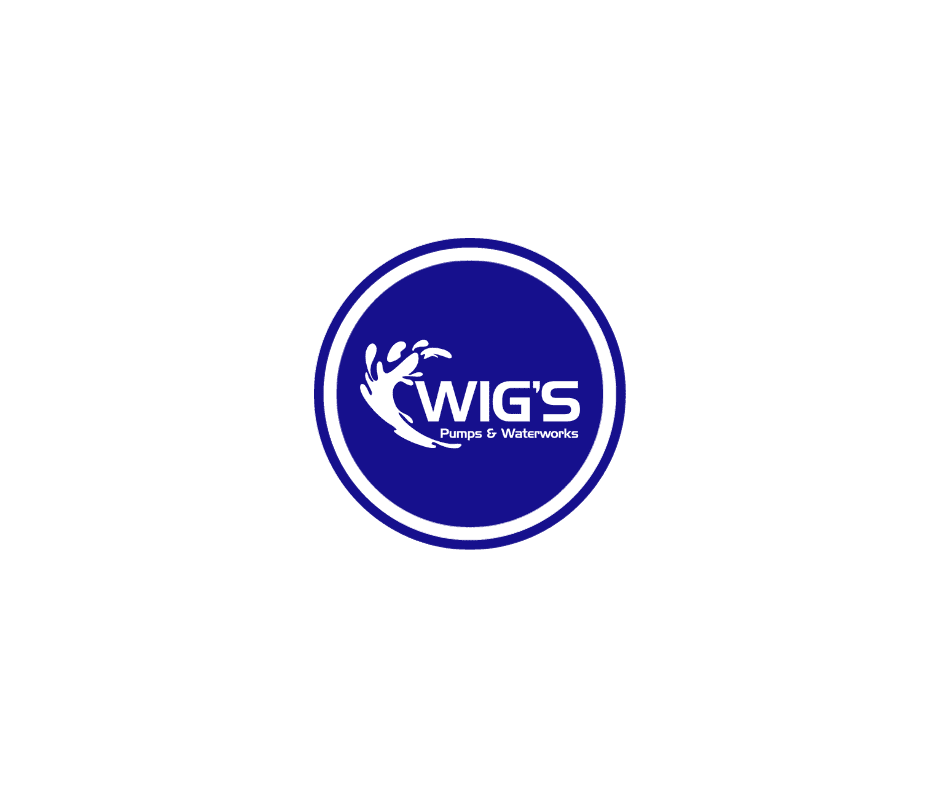 DROP OFF SAMPLE
Come into your nearest Wig's location on the same day you collected the water sample to drop it off. Our friendly staff will collect your information and ask you a few questions about your water usage to help us, in the event we see you need a system after testing your water.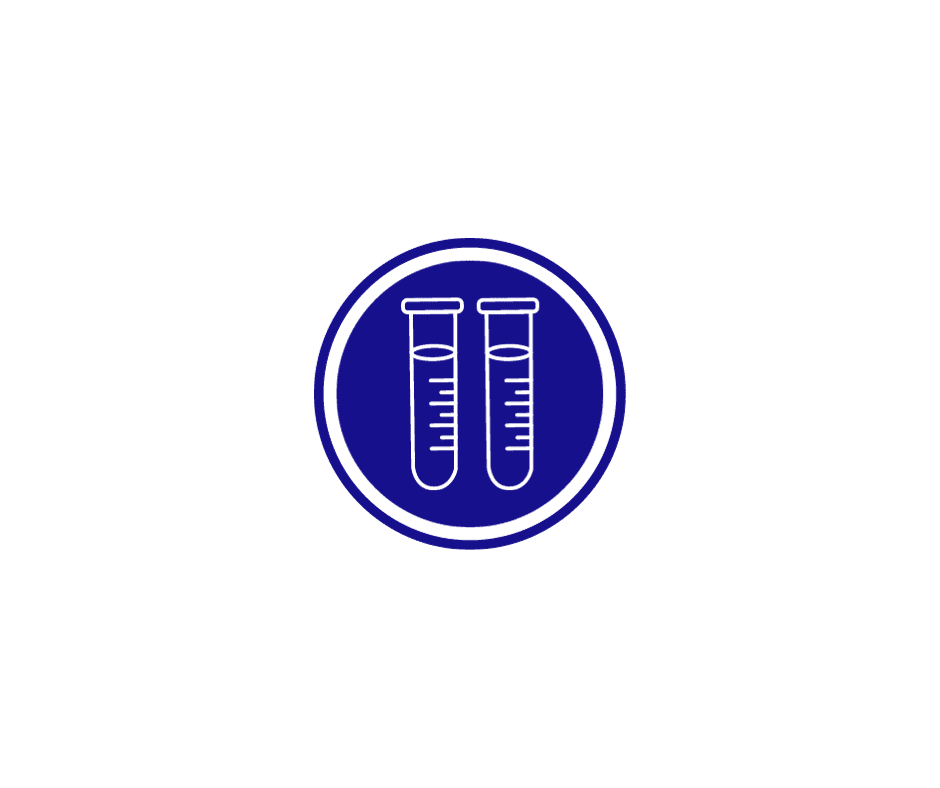 WATER GETS TESTED
Our staff will test your water for Iron, Hardness, Manganese, PH, Total Dissolved Solids, and Conductivity. After we are done testing we will review the results and based on your usage and needs we will contact you with a recommendation on what the best solution is.