PRODUCTS FOR EVERY PROJECT
We are proud to carry a large variety of products to help our customers find solutions to their problems. With a large warehouse we not only have access to a large range of products we are able to have lots in stock. Our products include: 
PUMPS & WATER SYSTEMS
At Wig's Pumps & Waterworks, we are known for our expertise in all things pumps. From submersible pumps to grinder pumps, we've got it all. We are also experts in designing and installing reliable water systems.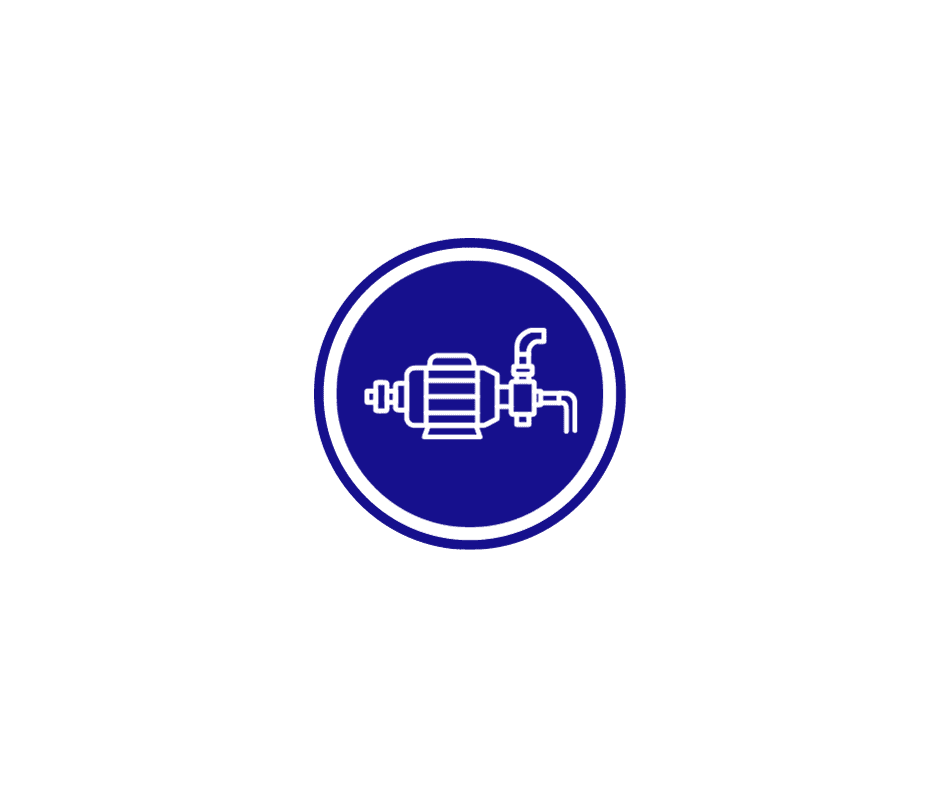 WATER BOWLS & YARD HYDRANTS
CENTRIFUGAL & BOOSTER PUMPS
POLYETHYLENE STORAGE TANKS
SELF-REGULATING HEAT CABLE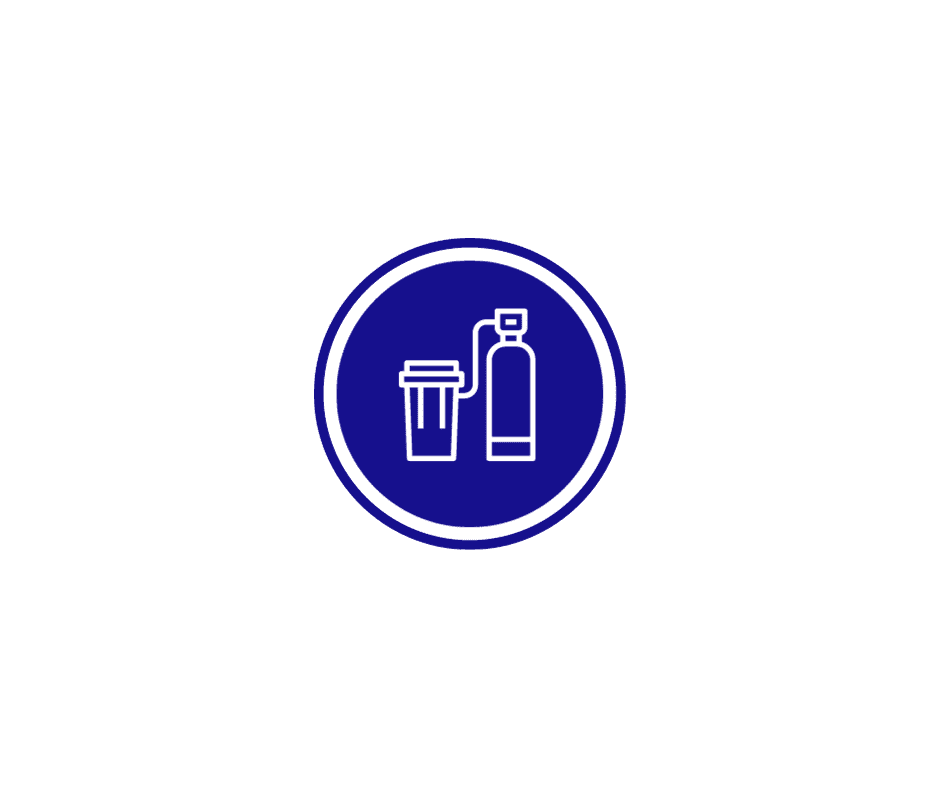 WATER TREATMENT SYSTEMS
Our team at Wig's are water treatment specialists and are here to find the best solution for your water needs. Starting with a water analysis, we will help you through the steps of getting the water you love.
WATER TREATMENT CHEMICALS
WILDFIRE SUPPRESSION
Our newest offering at Wig's Pumps & Waterworks is a full line of wildfire suppression pumps, hoses, and equipment. We have a team to design fire suppression sprinkler systems for single cabins or homes all the way to systems with 60+ sprinklers for camps and businesses across the province.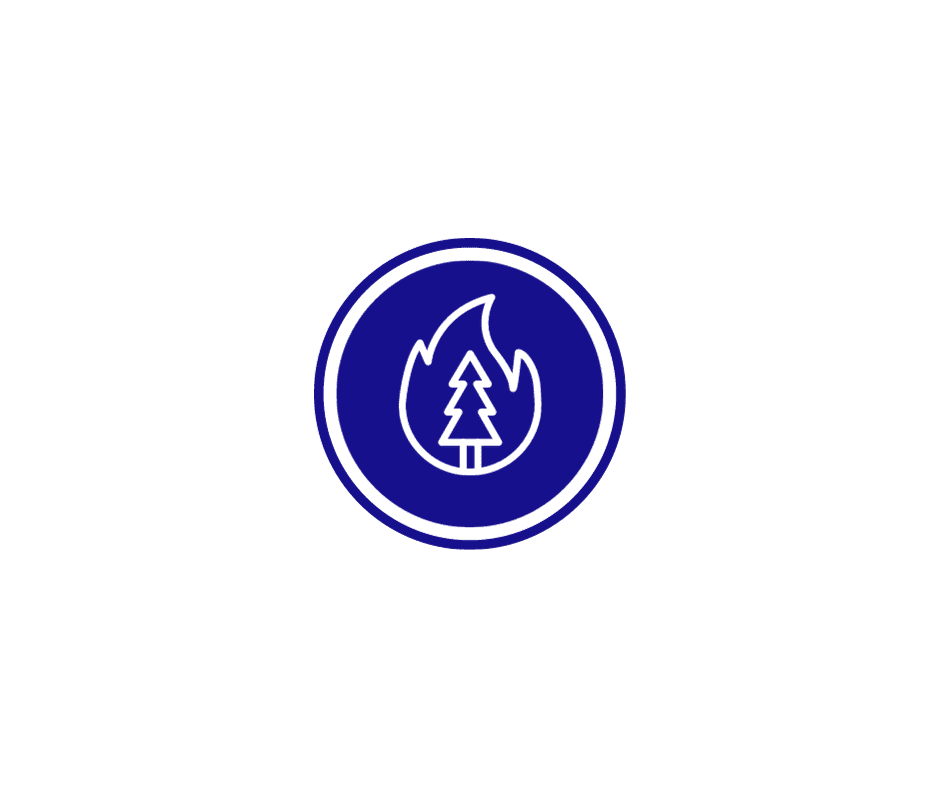 FIRE SUPPRESSION ACCESSORIES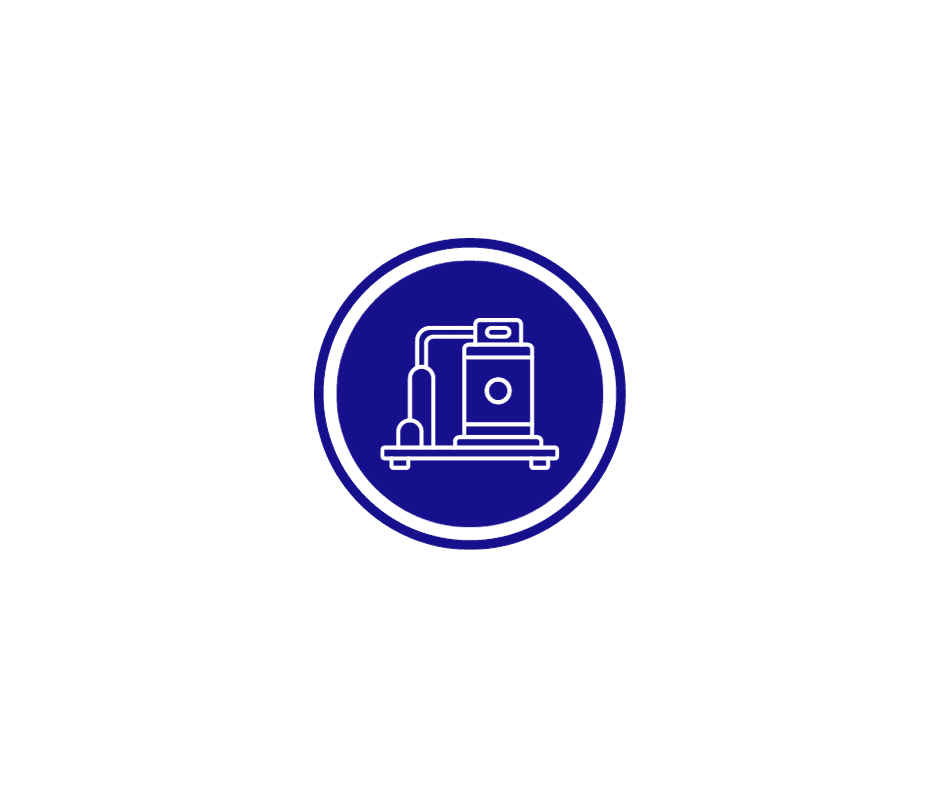 WASTEWATER SYSTEMS
We've got what you need, whether it's a sump pump, effluent pump, holding tank, or full system. We are stocked with a full line of pumps, tanks, controls, and piping. Wig's Pumps is here for you whether you are working on a new build or looking for a replacement for a pump that has died.
PLUMBING SUPPLIES
Whatever the job is we've got the parts for you. We've got high-quality piping, valves, and fittings to help get the job done. Our trusted staff will help you find the solutions to your problems no matter how big or small the project.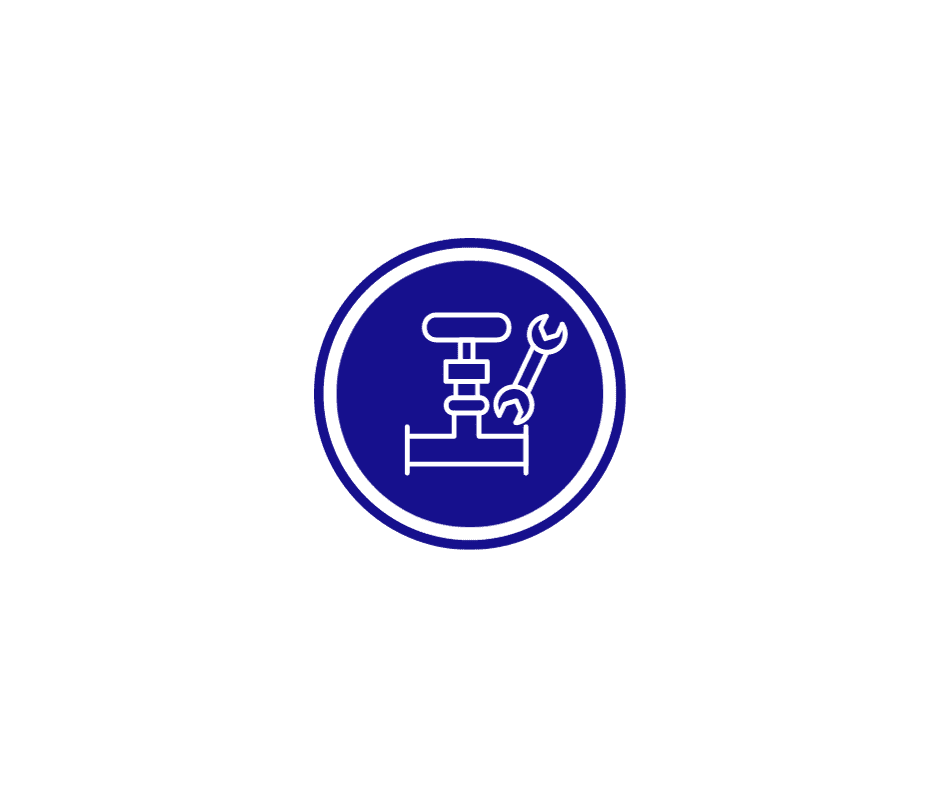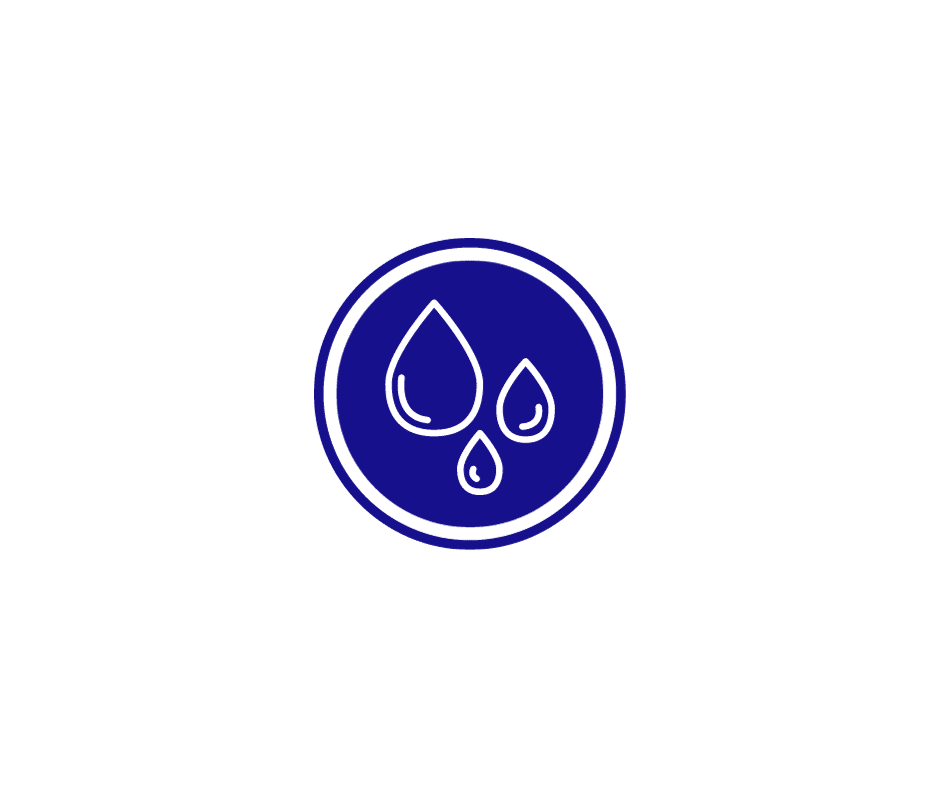 WATERWORKS
From pipes, valves, and fittings to pumps, meters, and filtration systems, waterworks products ensure the seamless flow and quality of water. We are a one-stop shop for your waterworks needs and are here to help get the job done.