WE'RE HERE TO HELP
Wig's Pumps and Waterworks has one of the best pump and water treatment repair and test facilities in Saskatchewan. We also continue to service and repair these systems on-site for many acreages and municipalities with full-time outside service vehicles and specially trained technicians. Below is our full list of services: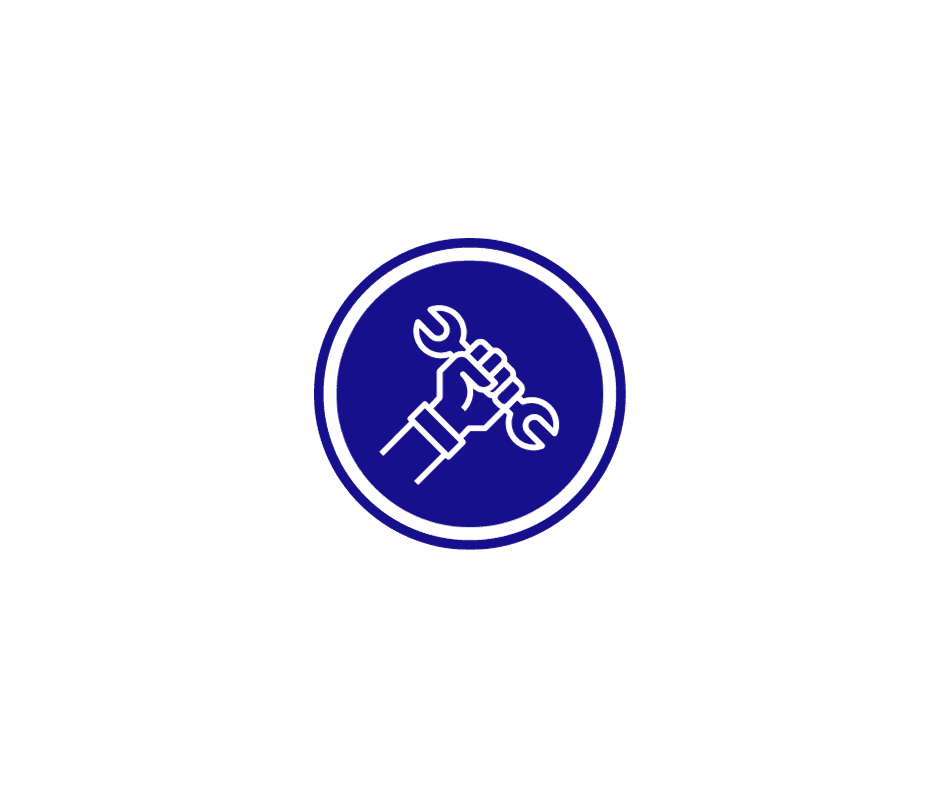 WATER & SEWER PUMP REPAIR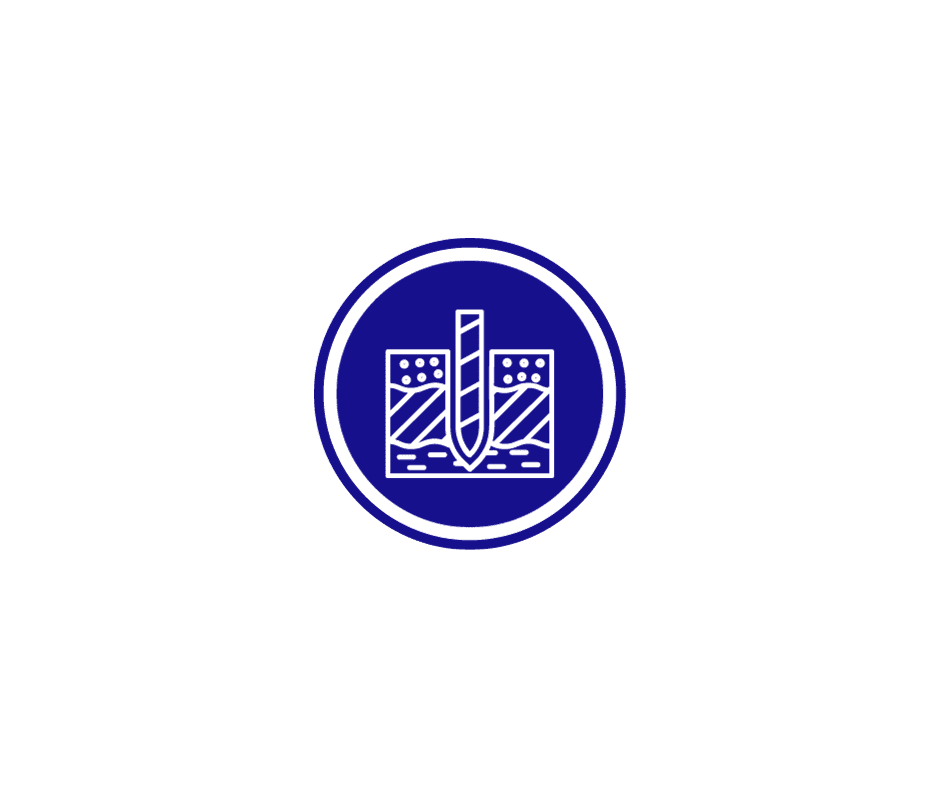 WATER TREATMENT FOR WELLS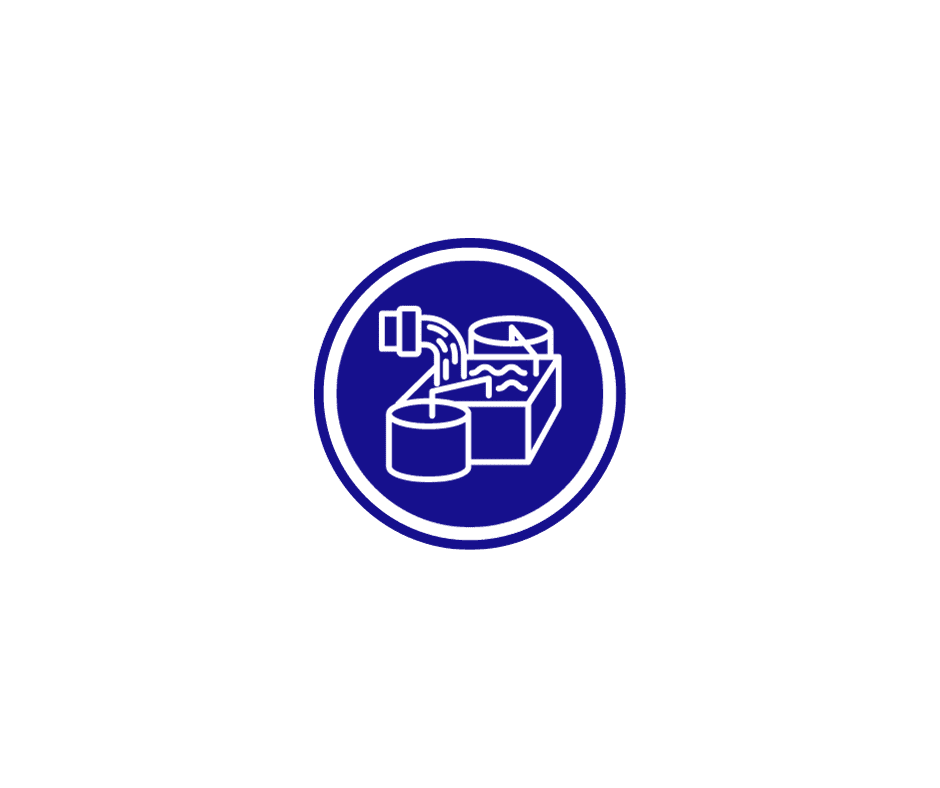 COMMERCIAL WATER TREATMENT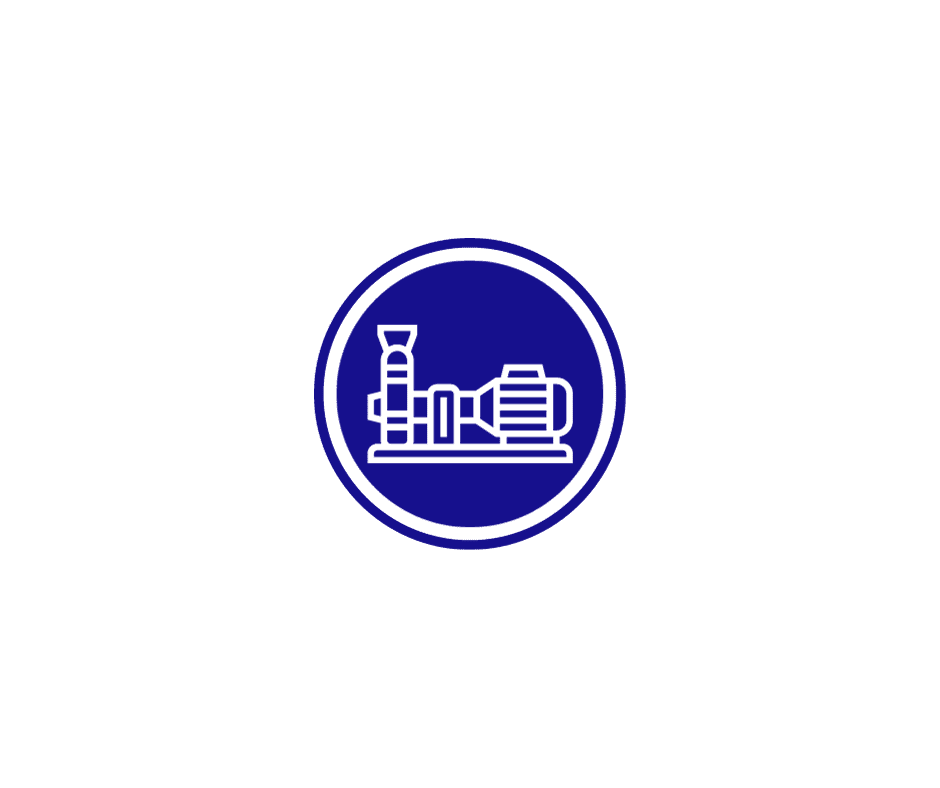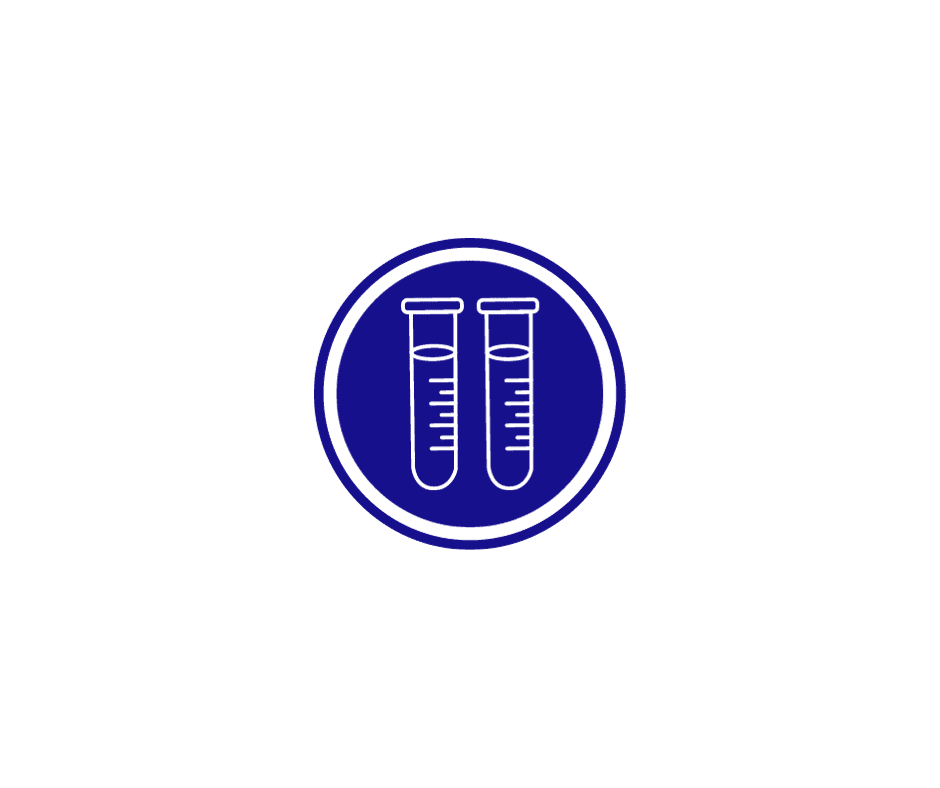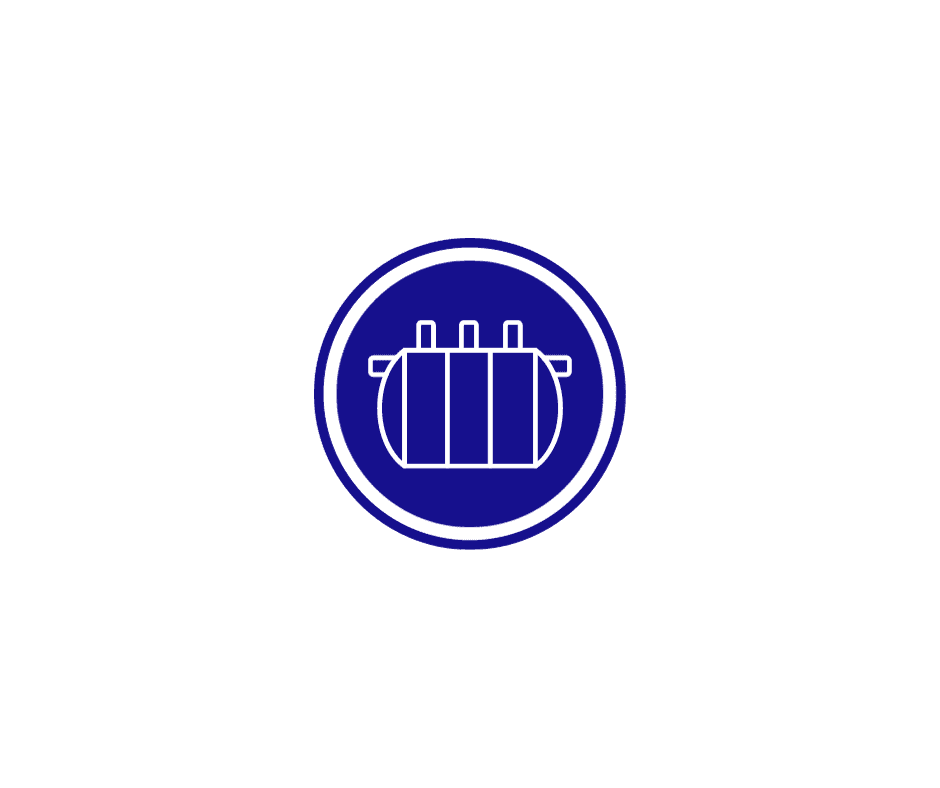 ACREAGE WATER & SEPTIC INSTALLATION
Contact our team today for any service inquiries or questions.