saskatchewan's choice for pumps since 1968
WHO WE ARE
Wig's Pump and Waterworks has been serving Saskatchewan for 55 years. With a focus on waterworks, water treatment, and pumps they are here to help. We offer both in-house and on-the-road service teams to help with all your troubleshooting and repair needs and our knowledgeable counter staff is there to answer any questions and find the best solution for you.
If you have questions about your pump or water systems contact us to get the answers you need from experts in the industry.
OUR PRODUCTS
We offer solutions to many different customers across Saskatchewan. Our warehouses are stocked with parts for: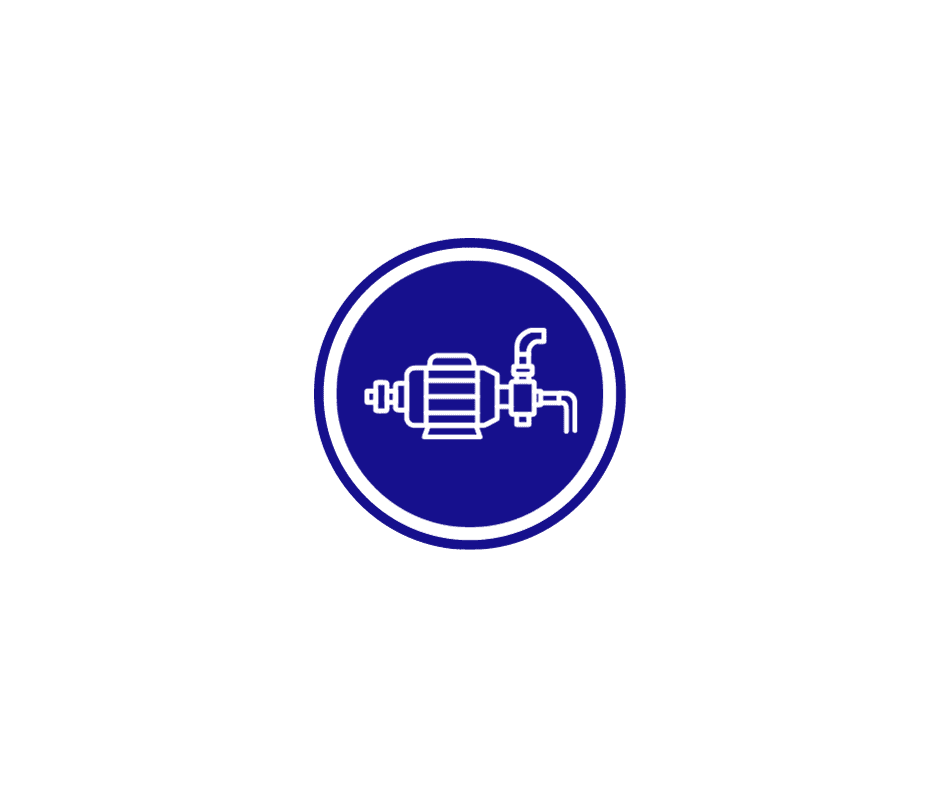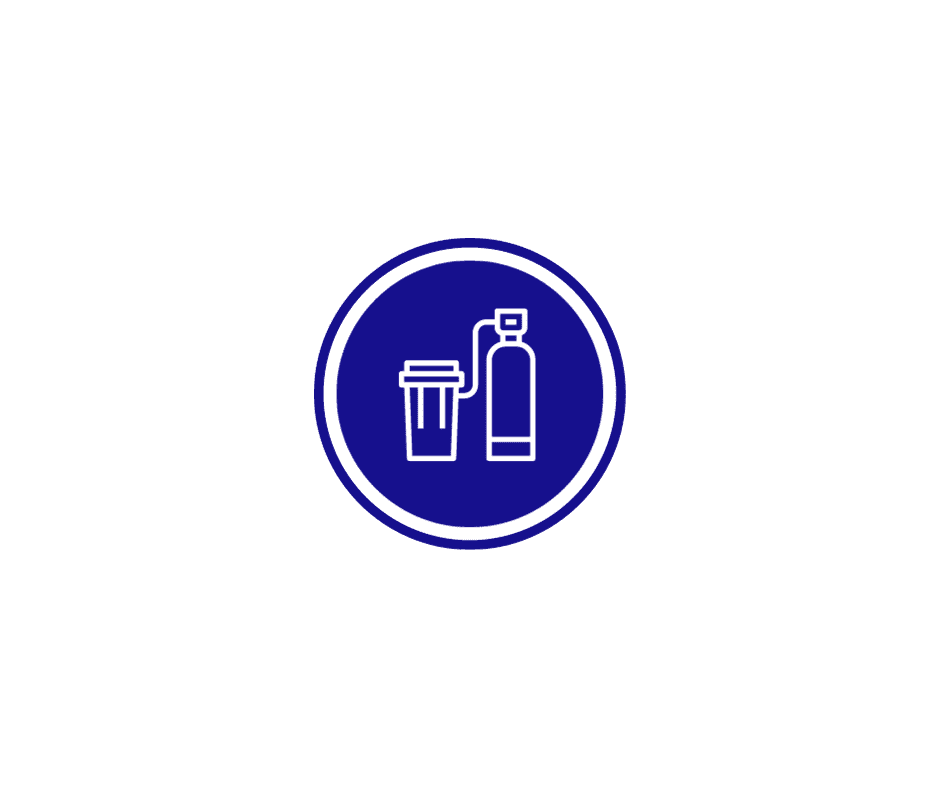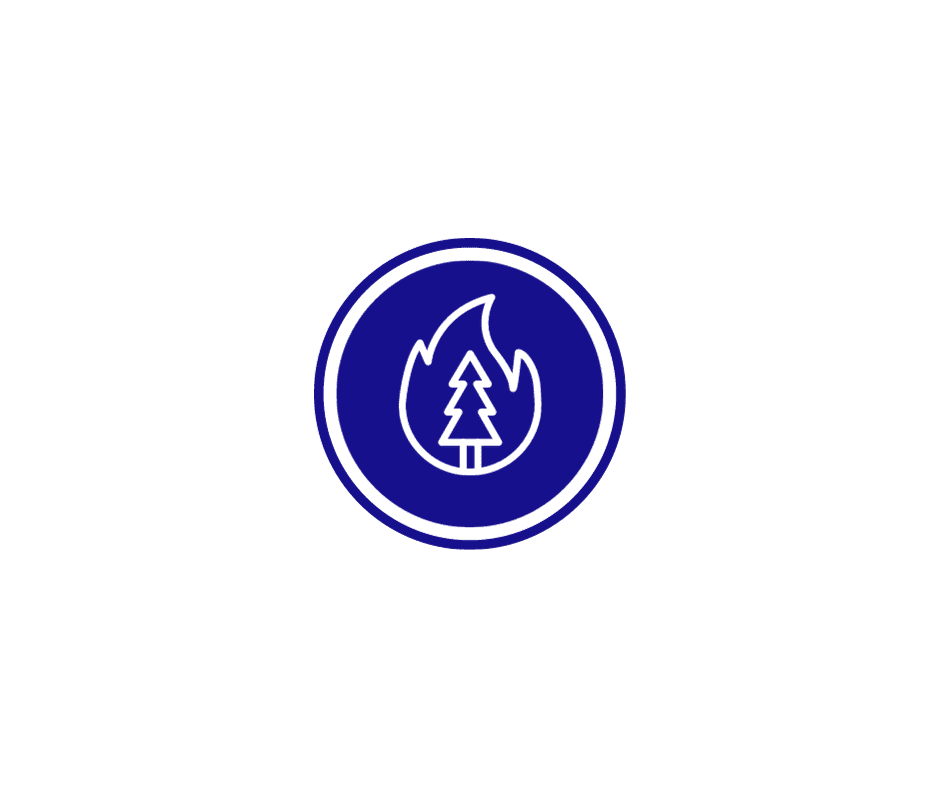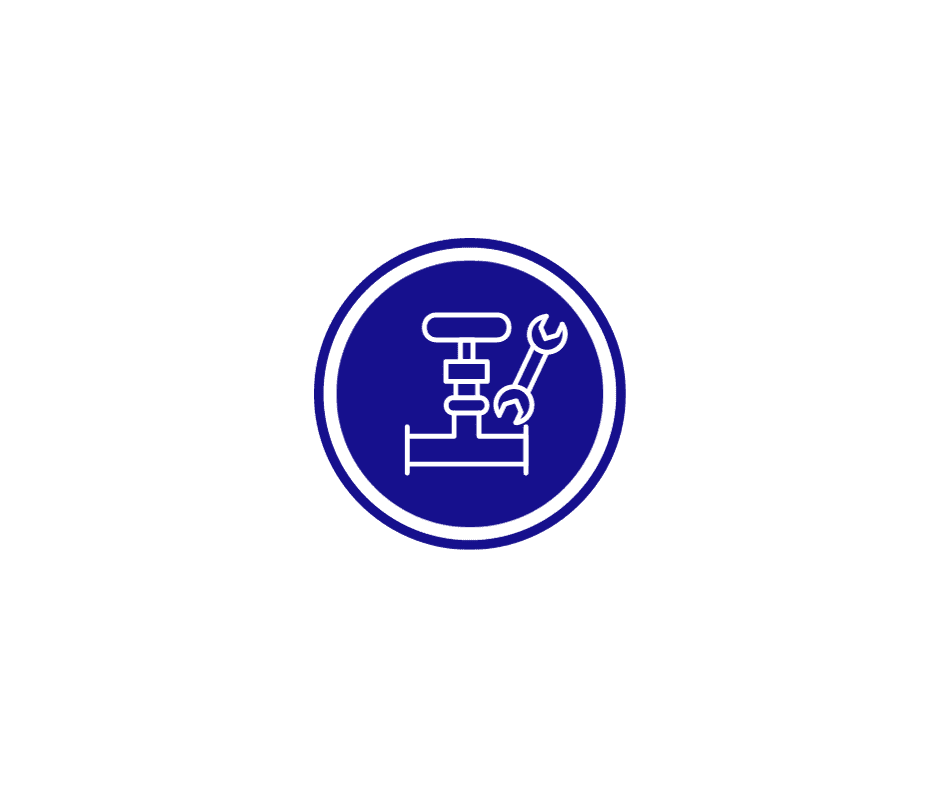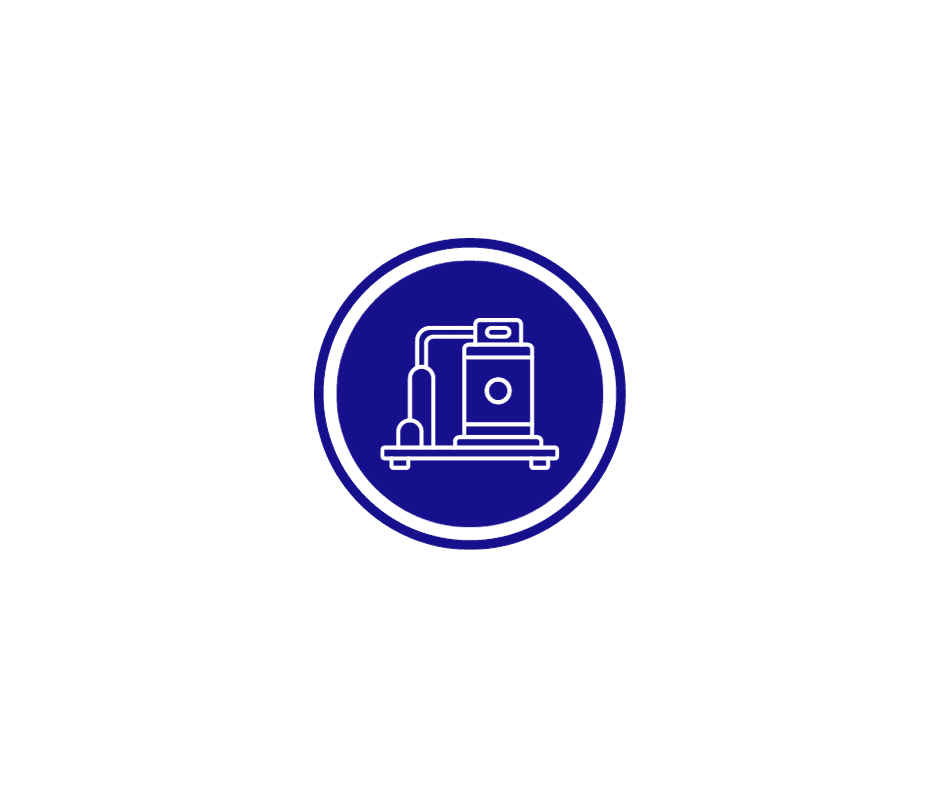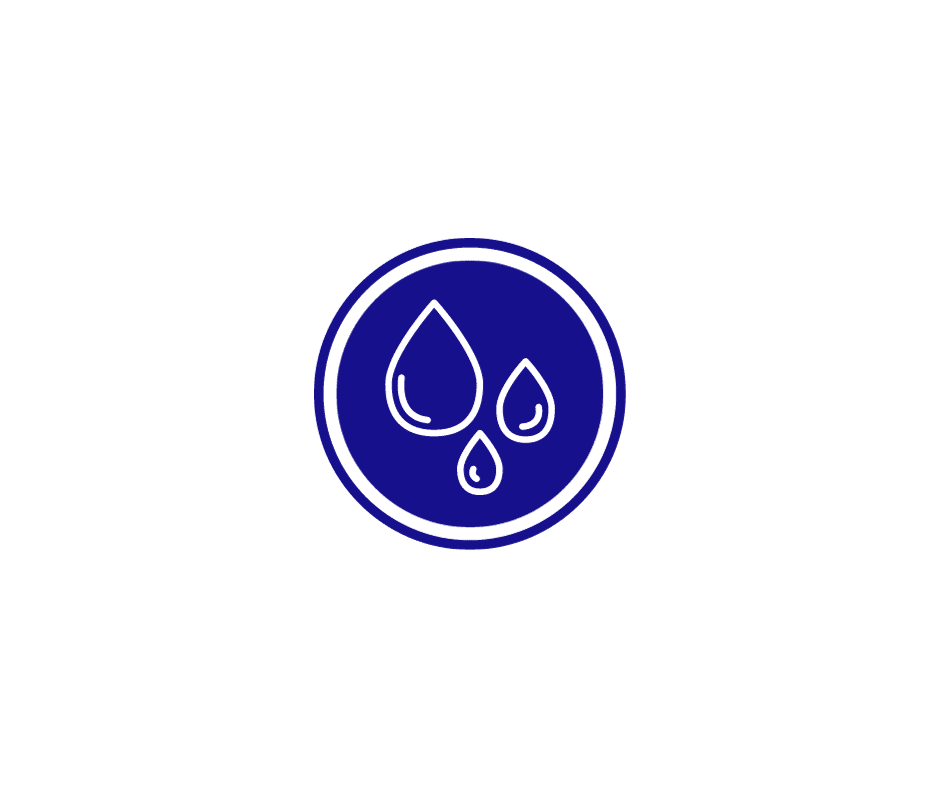 OUR SERVICES
At Wig's Pumps and Waterworks, we have a hard-working, team of Service Technicians here to help with your pump and water system troubles, you can either bring it in or book a service call.
Find out about all the services we have to offer.